Dive into the dynamic world of The Powerpuff Girls as we focus on the leader, Blossom, capturing her poise and power in an action pose that radiates her fighting spirit.
Capturing Blossom's Heroic Stance
Trademark bow, poised atop her head like a crown
Eyes filled with determination, matching the intensity of her pose
Her signature pink outfit, streamlined for action
Consider sketching her sisters, Bubbles and Buttercup, as they rally alongside, contrasting Blossom's leadership with their supportive dynamics.
Sketching Insight: Emphasize fluidity and motion to bring Blossom's action pose to life, using swift strokes to mimic her agility.
Unveiling the Step-by-Step Guide
Our comprehensive tutorial unfolds across 11 vivid images, guiding you from a basic framework to the intricacies of Blossom's action-packed pose. Red Color: indicates the current step, Black Color: traces the journey.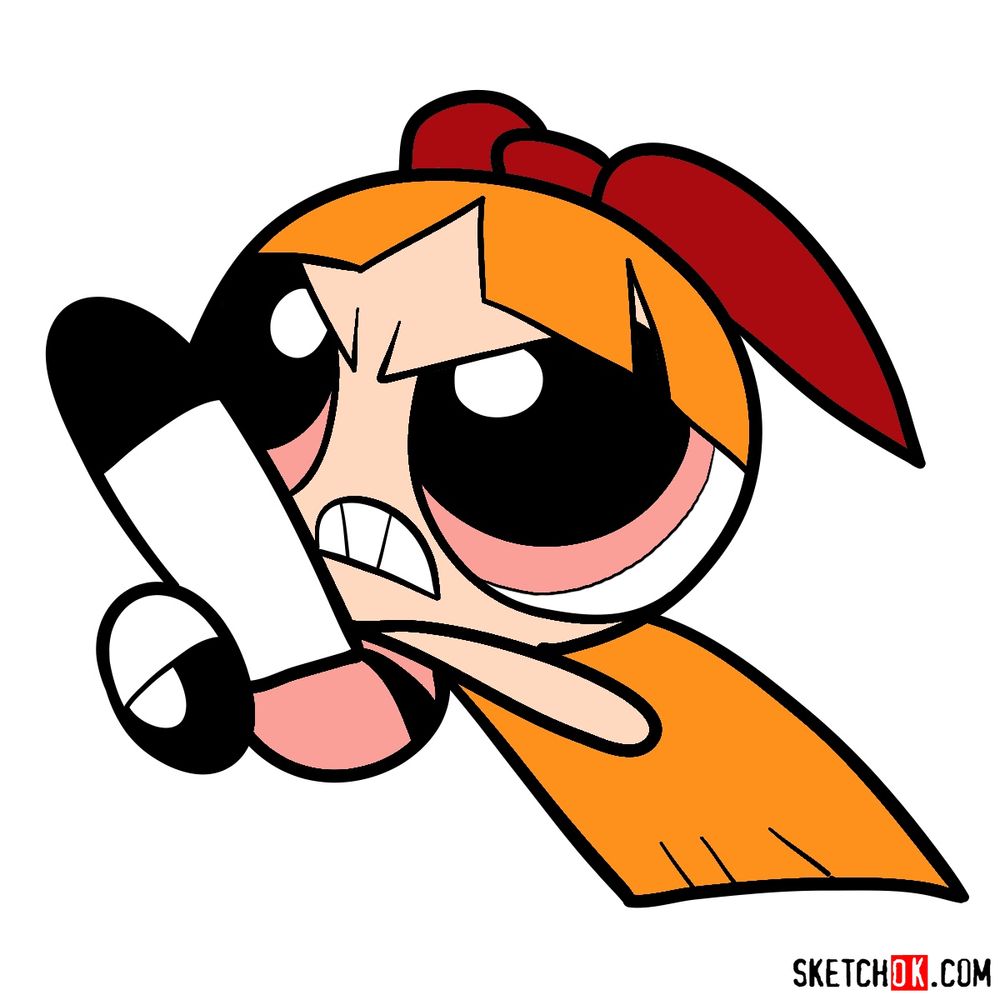 Fun Facts for Aspiring Artists
Did you know? Blossom's analytical mind is as sharp as her combat skills, often devising strategies for victory. Let this inform your drawing, perhaps by adding strategic elements like action lines or energy effects.
Concluding Your Artistic Creation
As you finish drawing Blossom in action pose, you've not only created a piece of art but also captured a moment of heroism. Proudly share your artwork and gain more insights by connecting with us on Facebook, Instagram, and Pinterest. Keep honing your skills and let the world see Blossom's vigor through your creative expression.