Hey there, fellow anime enthusiasts! Are you ready to take your art skills to the next level? Look no further, because in this blog post, we're going to show you how to draw Yuki Amane from Steins;Gate. Whether you're a seasoned artist or just starting out, this guide will give you all the tips and tricks you need to bring this character to life on paper. So grab your sketchbook, sharpen your pencils, and let's get started!
Getting to Know Yuki Amane: A Cosplaying Mom
Yuki Amane is a character from the popular anime and visual novel series, Steins;Gate. She is a friend and fellow cosplayer of Mayuri Shiina, and is also the future wife of Itaru Hashida and the mother of Suzuha Amane. Yuki is known for her sweet and bubbly personality, as well as her love for cosplay.
Drawing Guide:
Now, let's get into the nitty-gritty of drawing Yuki Amane. Here are some tips and tricks to help you bring this character to life on paper:
Start with a basic sketch – Use a stick figure and basic shapes to create the structure of Yuki's body. Then start sketching the Yuki from top to bottom.
Refine the sketch – Once you have the basic shapes in place, refine the sketch by adding more details, such as her hair, clothes, and facial features.
Add shading and highlights – Use shading and highlights to add depth and dimension to your drawing. Pay attention to the light source in your drawing and shade accordingly.
Use reference images – If you're having trouble with a certain aspect of the drawing, such as the pose or the details in the outfit, use reference images to help guide you.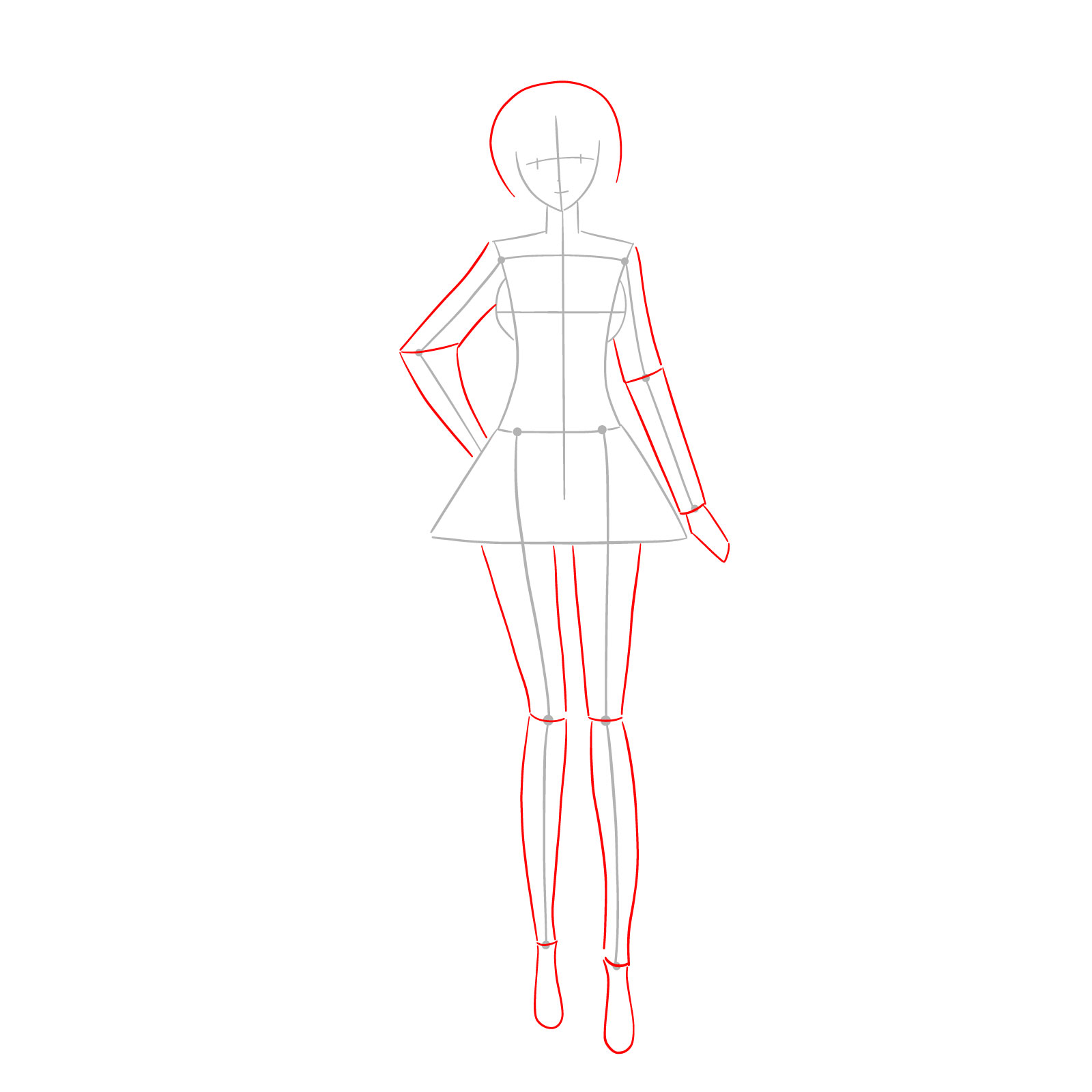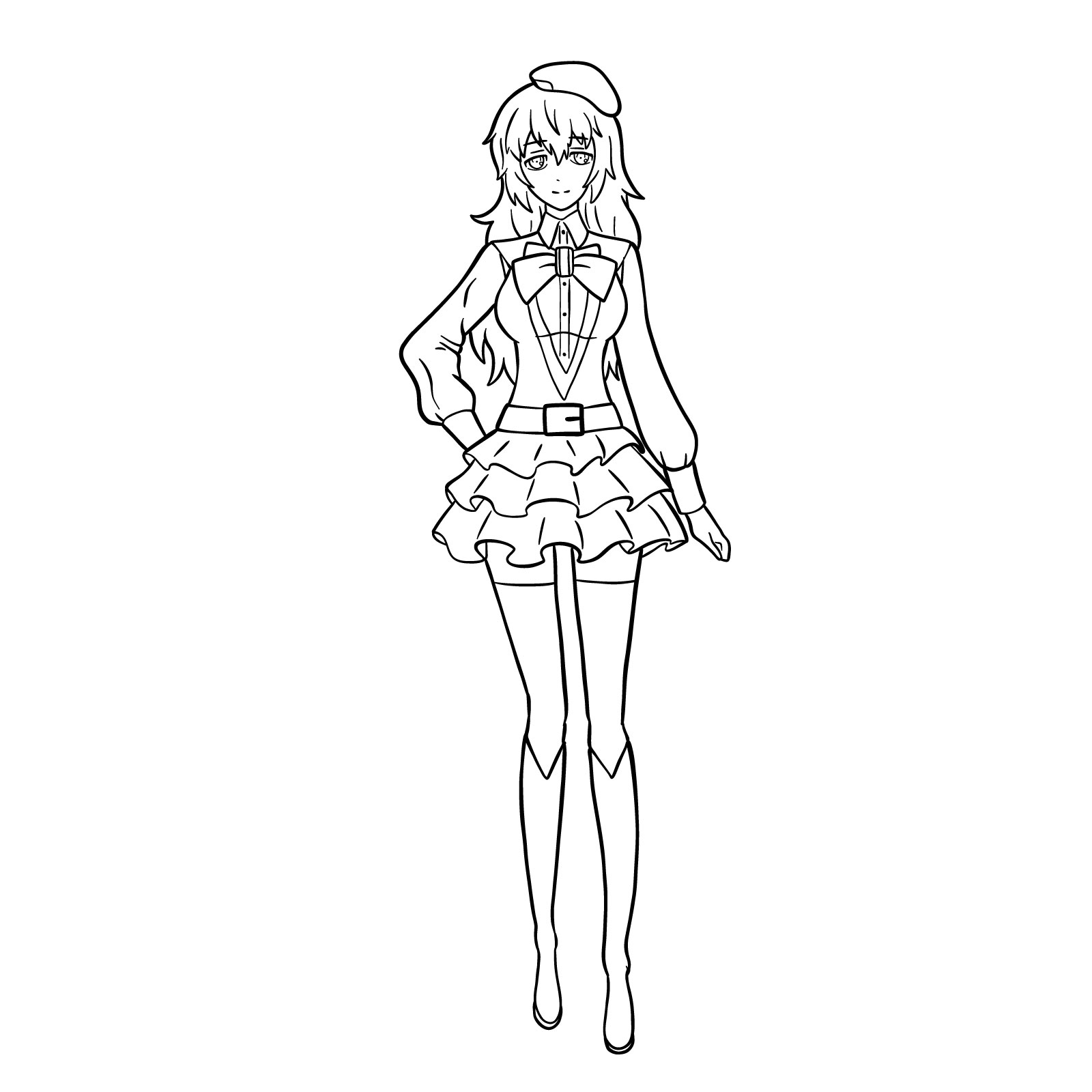 Feeling inspired? Why not try your hand at drawing some other characters from Steins;Gate? You could draw the main character, Okabe Rintaro, or his fellow lab members Kurisu Makise and Mayuri Shiina. Or, if you're feeling adventurous, you could try drawing characters from other anime series, such as Naruto or Attack on Titan.
Drawing Yuki Amane may seem daunting at first, but with these tips and tricks, you'll be able to bring this character to life on paper in no time. Remember to take your time, practice, and most importantly, have fun! And if you enjoyed this guide, consider supporting me on Buy Me a Coffee. Your support helps me continue creating these tutorials and bringing you more content to help unleash your inner otaku. Thanks for reading!