Welcome, fellow artists, to our latest drawing guide! Today, we're going to show you how to draw the face of Mirajane Strauss, the stunning S-Class Mage of the Fairy Tail Guild. But wait, before we dive into the step-by-step instructions, let's talk a little bit about Mirajane herself.
Mirajane is not only a talented mage, but she's also the "drawing card" of Fairy Tail and a frequent model for the Sorcerer Magazine. With her long white hair, piercing blue eyes, and curvaceous figure, it's no wonder she's so popular. And while we can't guarantee that your drawing will be as beautiful as the real Mirajane, we can certainly help you get close!
How to Draw Mirajane's Beautiful Face with Ease
Before we get started, here are a few tips to keep in mind:
Use a reference image: While you may have a good idea of what Mirajane looks like, it's always helpful to have a reference image on hand to ensure accuracy.
Start with basic shapes: Begin your drawing by sketching out basic shapes and proportions before adding details.
Focus on the eyes and hair: Mirajane's large blue eyes and flowing white hair are some of her most defining features, so make sure to pay extra attention to these areas.
Now that we've covered the basics, let's get started!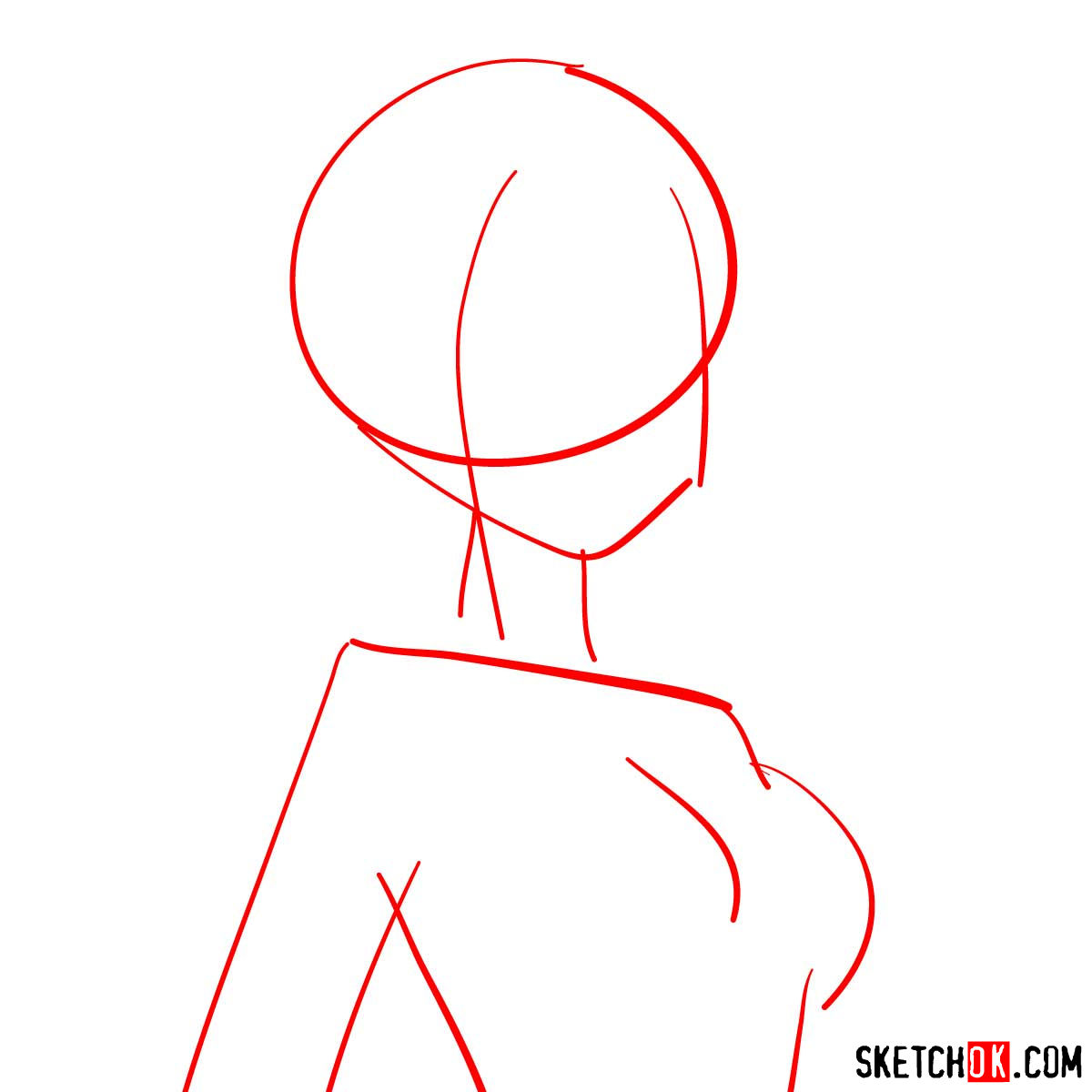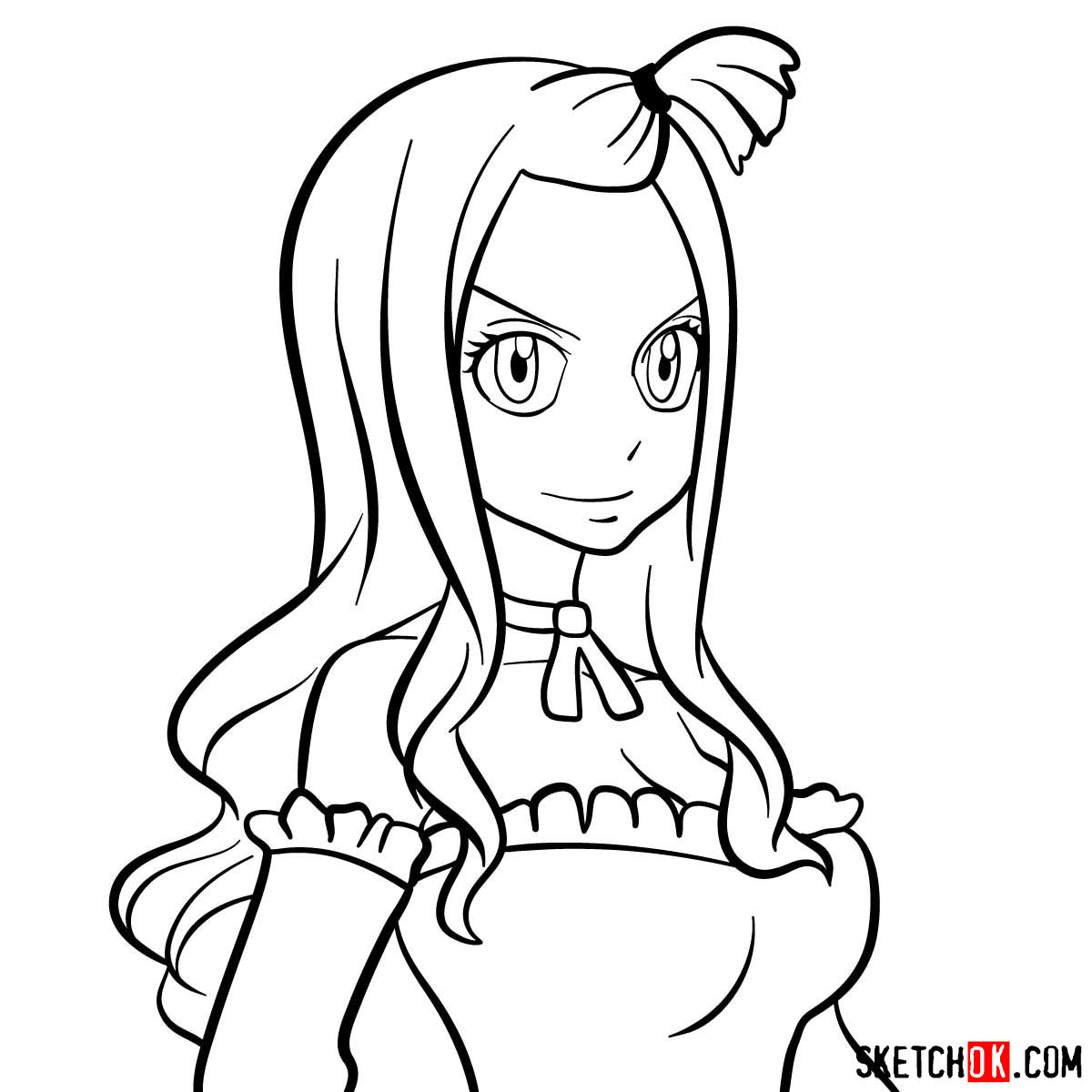 Other Characters to Draw:
If you're looking for other characters to draw, why not try some of Mirajane's fellow Fairy Tail mages? Natsu Dragneel, Lucy Heartfilia, and Gray Fullbuster are all great options. Or, if you're feeling adventurous, why not try drawing characters from other anime or manga series? The possibilities are endless!
And if you enjoyed this drawing guide and want to support our future content, consider buying us a coffee. We promise we won't spill it on our drawings!
Drawing the face of Mirajane may seem daunting, but with our helpful tips and tricks, you'll be well on your way to creating a beautiful masterpiece. And remember, the most important thing is to have fun and let your creativity flow! So, grab your pencils and let's get drawing.