Step-by-step drawing guide of Sypha Belnades
From: Castlevania Netflix anime series;
Steps: 18
Today we will learn how to draw Sypha Belnades in 18 steps. The heroine of this guide is one of the main protagonists of the anime series from Netflix. Together with Alucard and Trevor, she fights against the dark forces.
In order to draw Sypha, you will need a pencil and a little patience. We'll start with a basic sketch, then draw the head, hair, and face. Then we'll start drawing the body, the arms, the clothes.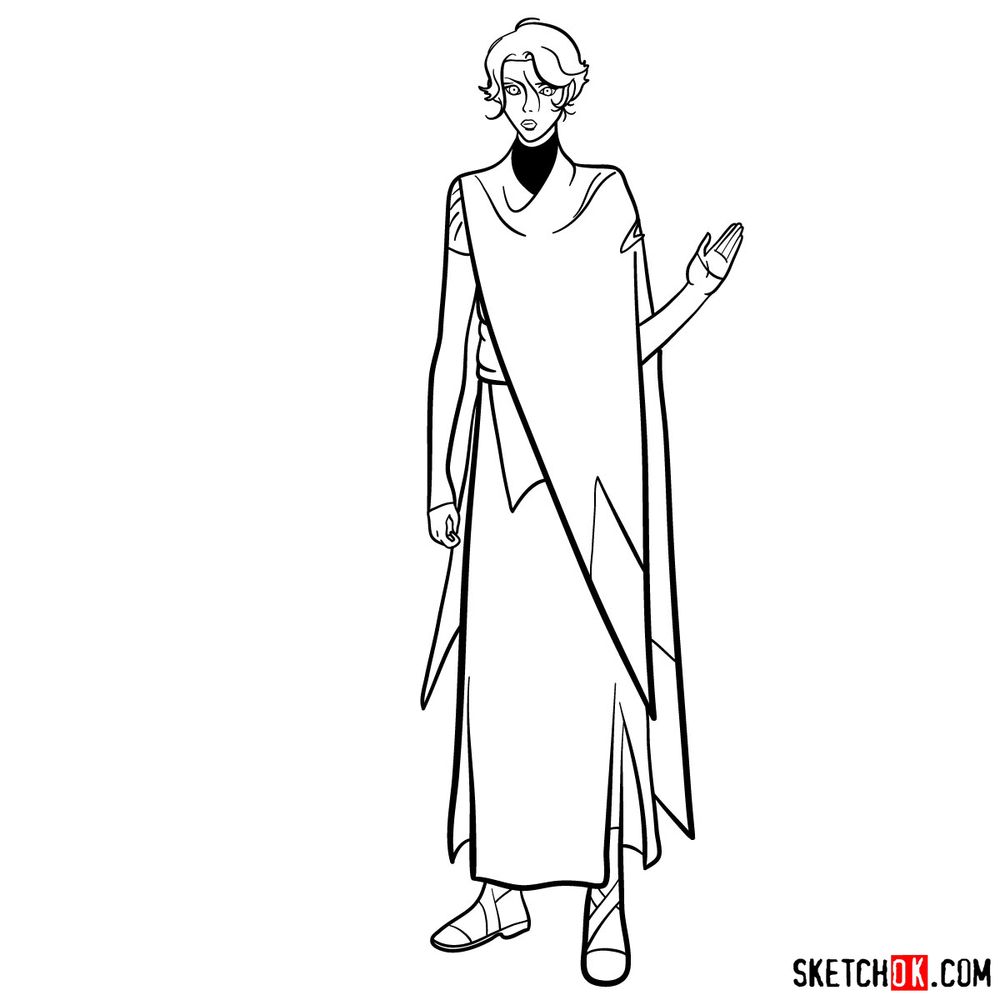 Let's get connected!
Follow us to be the first to know about the new posts on the website