Have you ever seen the faun in "Pan's Labyrinth"? If so, then you know how magical and enchanting this creature is. In this blog post, I will show you how to draw the faun step-by-step. So grab your sketchbook and let's get started!
Step-by-step drawing guide of the Faun
The Faun, also known as Mr. Fox, is a imaginary creature that appears in the 2006 Spanish film, "Pan's Labyrinth." He is a helpful guide for Ofelia, the main character, as she navigate her way through an old labyrinth. The Faun is also one of the film's most memorable characters, thanks to his unique appearance. So if you're a fan of "Pan's Labyrinth," or simply want to learn how to draw a mythical creature, read on for instructions on how to draw the Faun from "Pan's Labyrinth"!
Start by drawing the Faun's head. Use a light pencil to sketch out the basic shape of his head, including his horns. Then, begin fleshing out his features. Start with his eyes, then move on to his nose and mouth. As you draw the Faun's face, keep in mind that he is supposed to look somewhat goat-like. Next, add some hair along his forehead and around his horns. You can also give him a beard, if you like (we did). Then just follow the steps to sketch his body, arms and legs.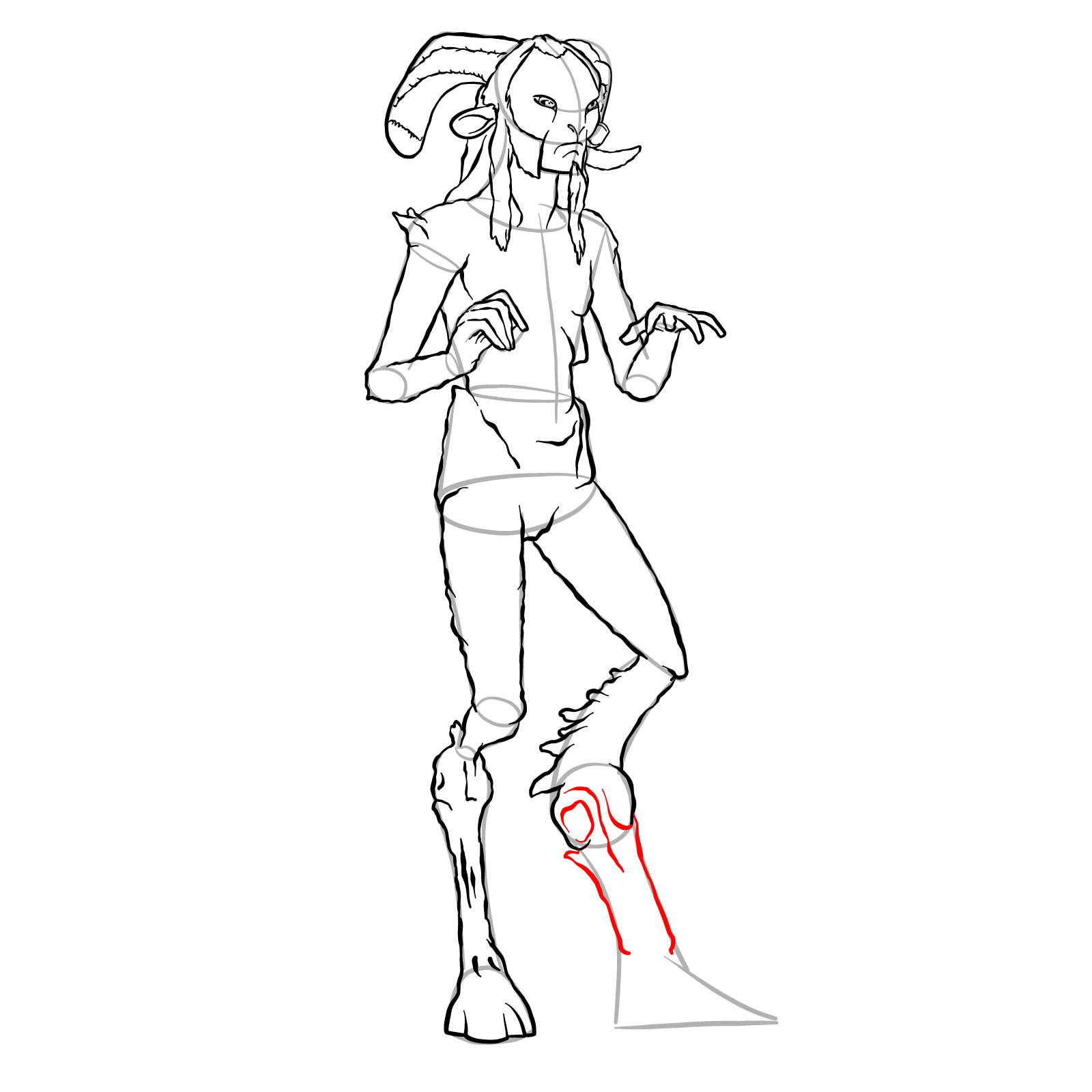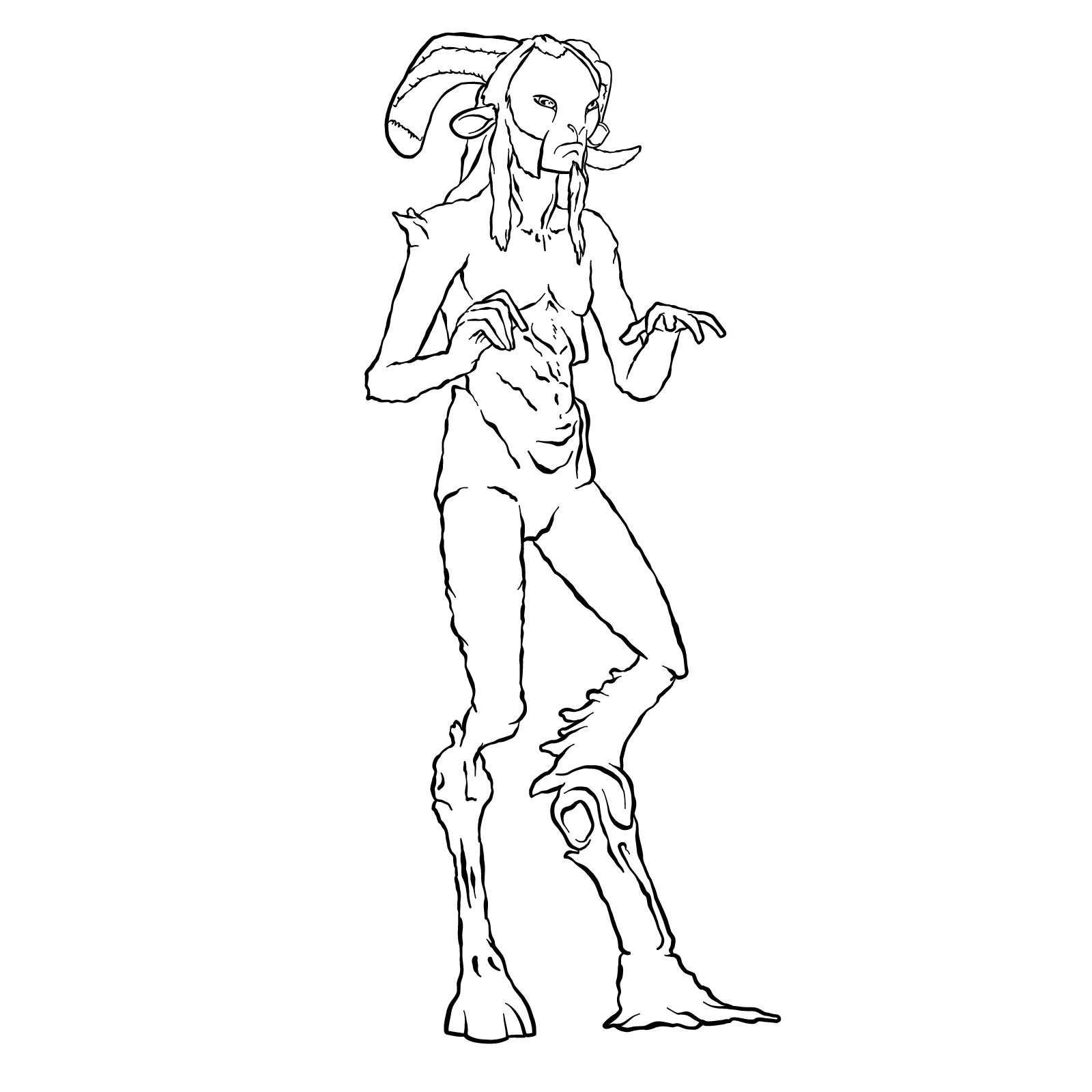 Now that you know how to draw the Faun, what is your favorite fantasy creature? Do you want to learn how to create more creatures from mythology and legend? Join us for our next tutorial where we will be creating a Minotaur!