If you're a fan of The Simpsons, then you're sure to know and love Barney Gumble. This beloved character is Homer Simpson's best friend and drinking buddy, known for his love of beer and his tendency to get into all sorts of drunken shenanigans. In this guide, we'll show you how to draw Barney with a mug of beer in just a few simple steps.
About this guide:
We'll draw: Barney with beer;
From: "The Simpsons" series;
Steps: 14.
The Tools You'll Need to Draw Barney with a Mug of Beer
Before starting to draw Barney with a mug of beer, it's essential to gather the necessary materials. Here are some of the tools you'll need to make your artwork stand out:
Pencils: For sketching the initial outlines of your drawing, it's best to use a variety of pencils with different grades, ranging from 2H to 6B.
Erasers: A kneaded eraser is an excellent choice for making corrections without leaving any marks. A regular eraser is also handy for removing larger mistakes.
Paper: Choose a high-quality paper that can handle pencil shading and erasing. A smooth surface will work best, so consider using Bristol board or drawing paper.
Drawing Board: A drawing board can help keep your paper in place while you're working on your drawing. You can also adjust the angle of the board for more comfortable drawing.
Reference Image: It's always helpful to have a reference image to work from. Look up images of Barney with a mug of beer online or from a source material such as a DVD or TV show.
With these materials, you'll be ready to start sketching Barney with a mug of beer.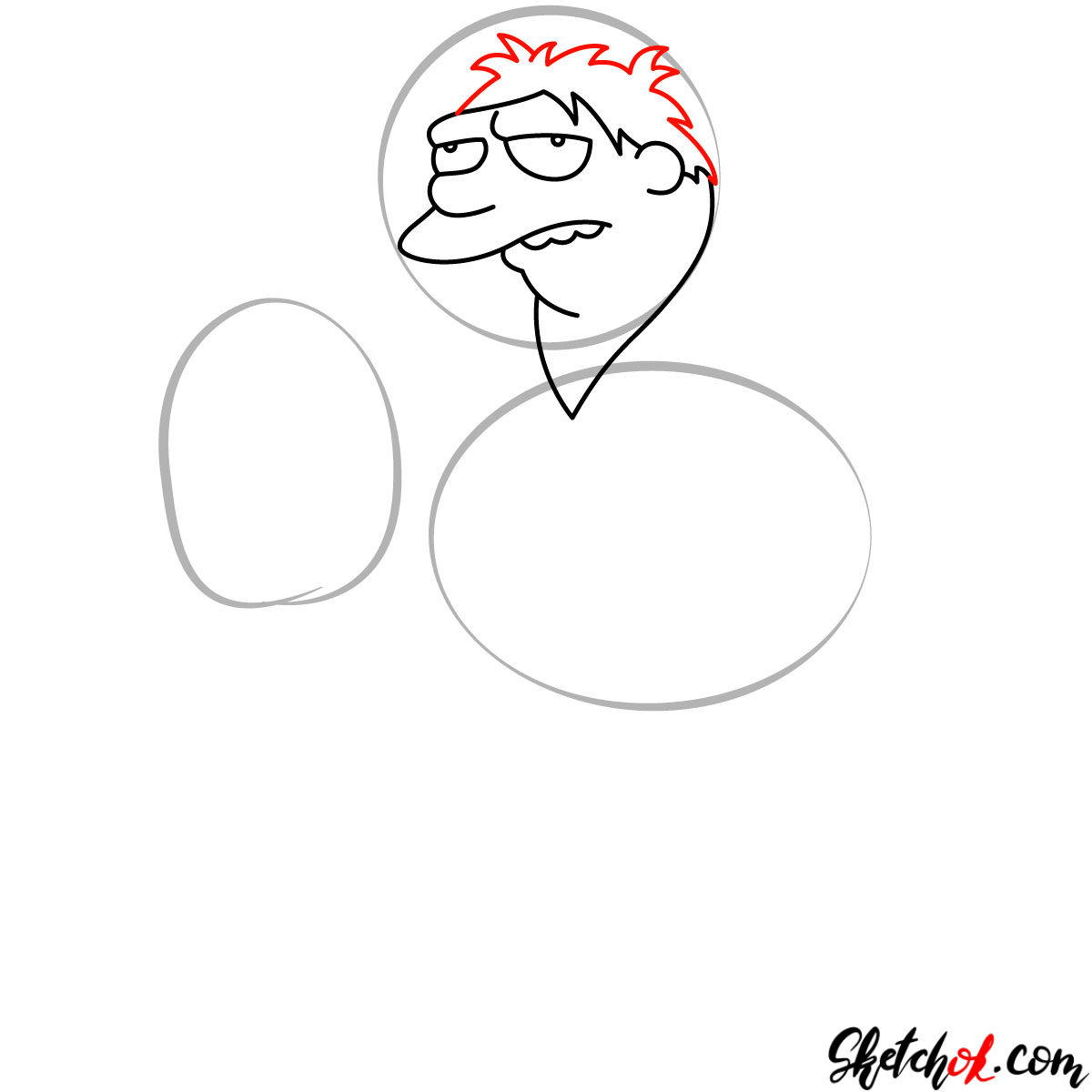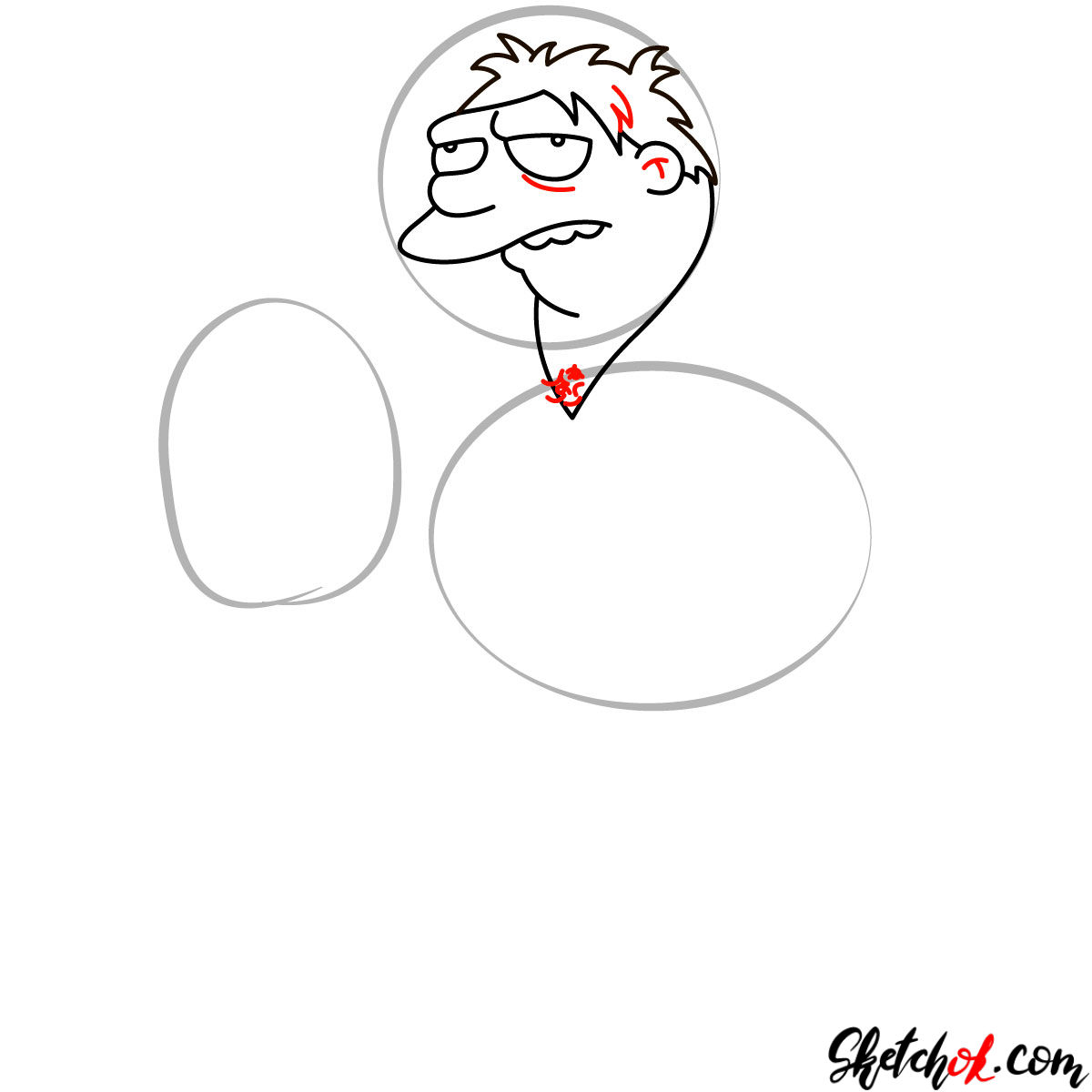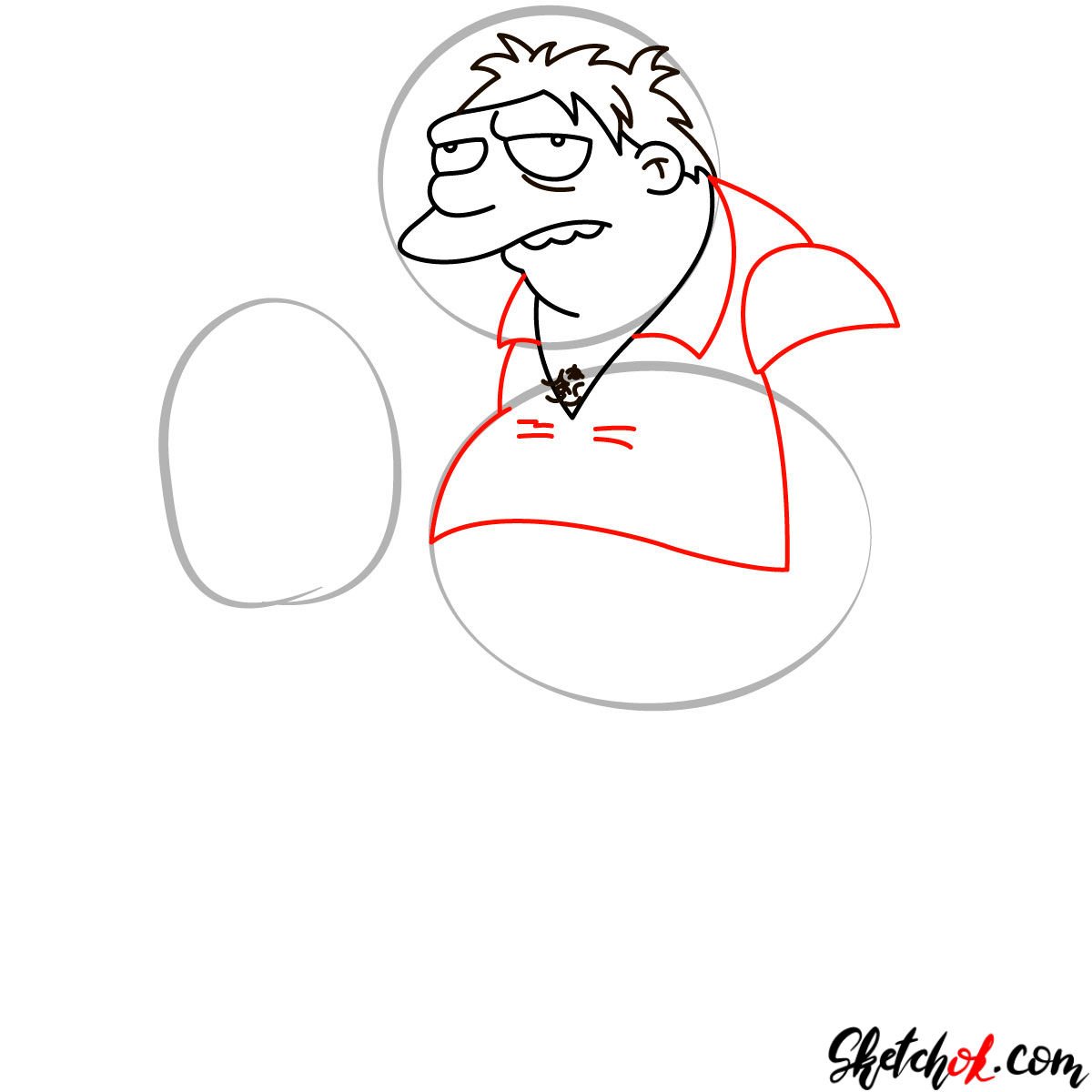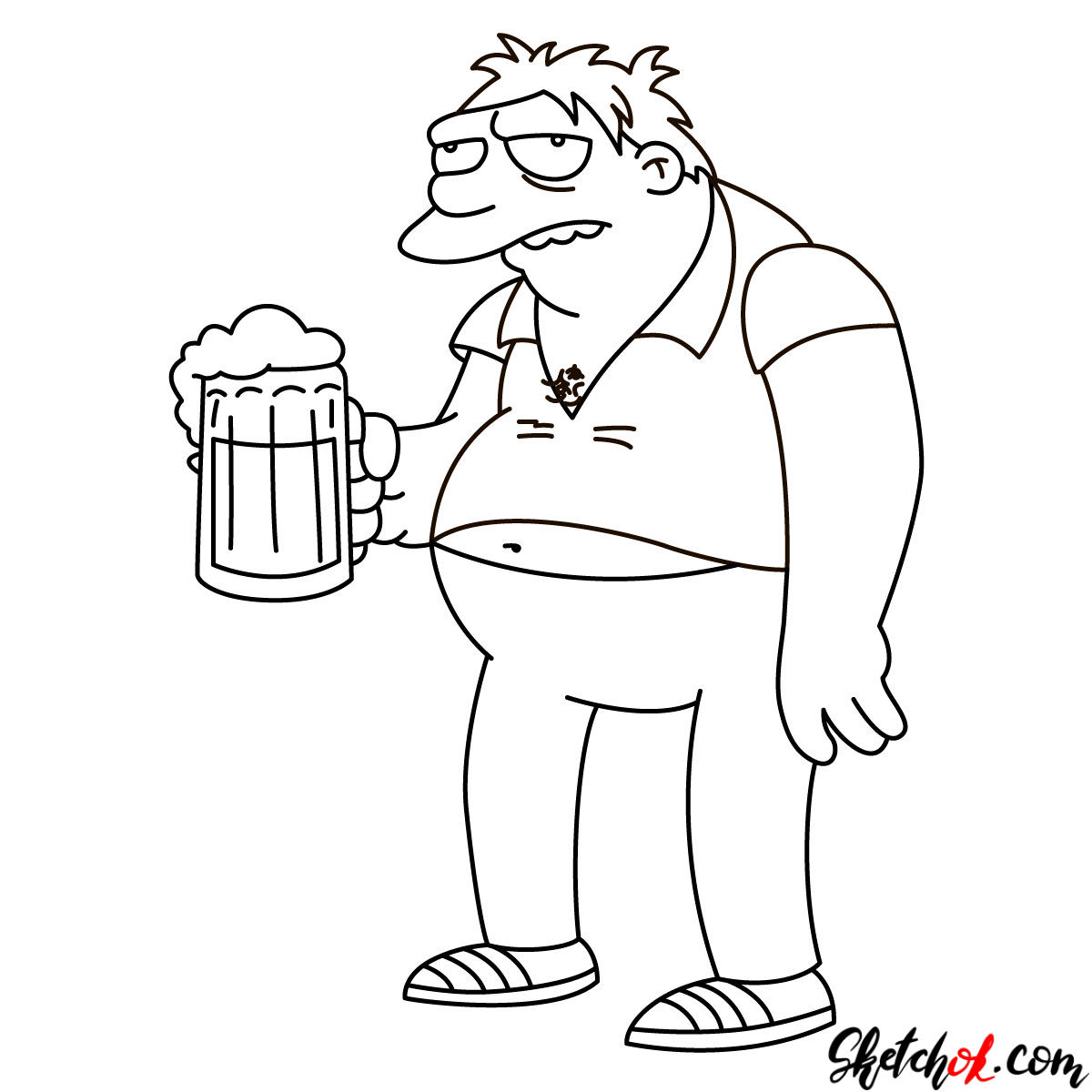 Shading and Coloring
Now that you have the basic sketch in place, it's time to add some shading and color. Here are some tips for making your drawing look even better:
Add shading: Use your pencil or colored pencils to add shading to your drawing. This will give it depth and dimension, making it look more realistic.
Choose your colors: If you're using colored pencils or markers, choose your colors carefully. Look at reference images of Barney to get an idea of what colors to use.
Blend your colors: Use a blending tool, such as a blending stump or your finger, to blend your colors together and create a smooth transition between shades.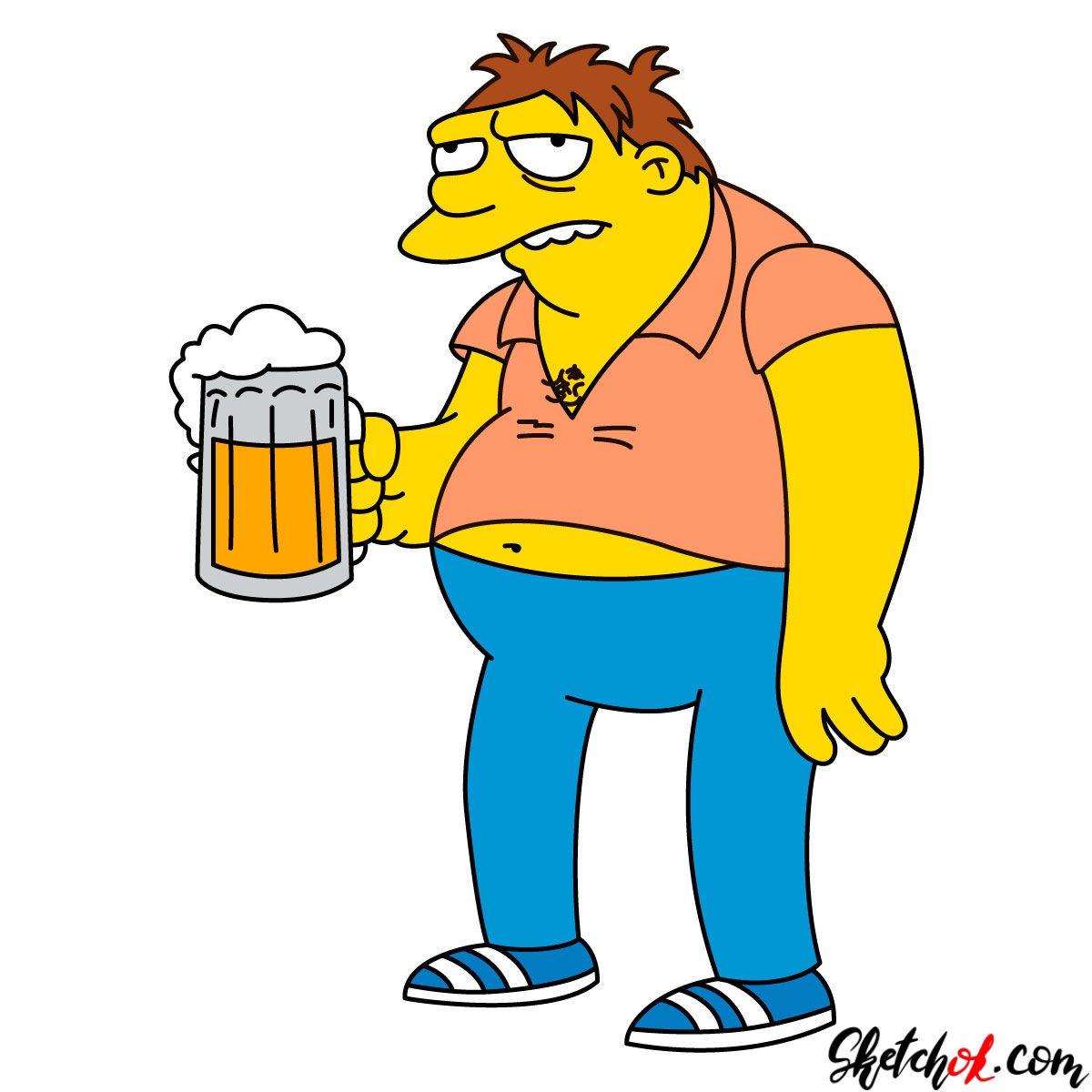 Barney Gumble in Pop Culture
Barney Gumble is one of the most iconic characters from The Simpsons, and he has appeared in countless episodes over the years. He is known for his love of beer, his catchphrase "Burp," and his often outrageous behavior. Despite his flaws, Barney is a fan favorite and has become a pop culture icon in his own right.
We have drawing tutorials for some other popular characters similar to Barney as well
Conclusion
Now that you know how to draw Barney Gumble with a mug of beer, you can create your own Simpsons fan art and show off your skills. Whether you're a seasoned artist or just starting out, this guide is the perfect way to capture the essence of this beloved character. And if you want to support us, be sure to share this guide with your friends and consider donating on Buy Me a Coffee. Happy drawing!